Our job is to make sure you, your family, and your business is protected from an unexpected loss.
Bay Bridge Insurance has served Escambia and Santa Rosa counties for over 20 years. The owners bring over 60 years of combined experience with over 100 local business clients and thousands of individual clients. They can easily place you in the best possible position to handle the fluctuating insurance environment.
We offer the following insurance plans and solutions to businesses:
Employee Benefits That Include Wellness Programs
Traditional and Alternate Funding Group Health Insurance
Group Term Life and AD&D
Dental and Vision
Income Replacement Plans
Voluntary Plans
Accident Plans
We will take the time to listen to you and learn more about your specific needs and situation. Once we learn more about you, then we will help you select the very best insurance policies and solutions to meet your needs and budget by focusing on the following:
Managing out of control health insurance costs by introducing alternate and self-funded health insurance plans.
Providing competitive benefits packages that include fitness and wellness programs along with the latest technology to attract and maintain talented healthy employees.
Improving the employee enrollment experience by providing educational and informative proprietary material both online and in paper form.
Understanding healthcare reform and how it affects your business and employees.
Providing high-quality dependable service. We are available 24/7 if a problem occurs.
Being your insurance advocates. We are there for you when you need help the most!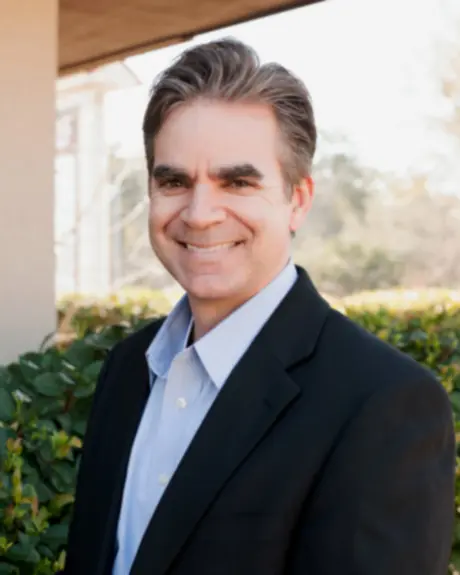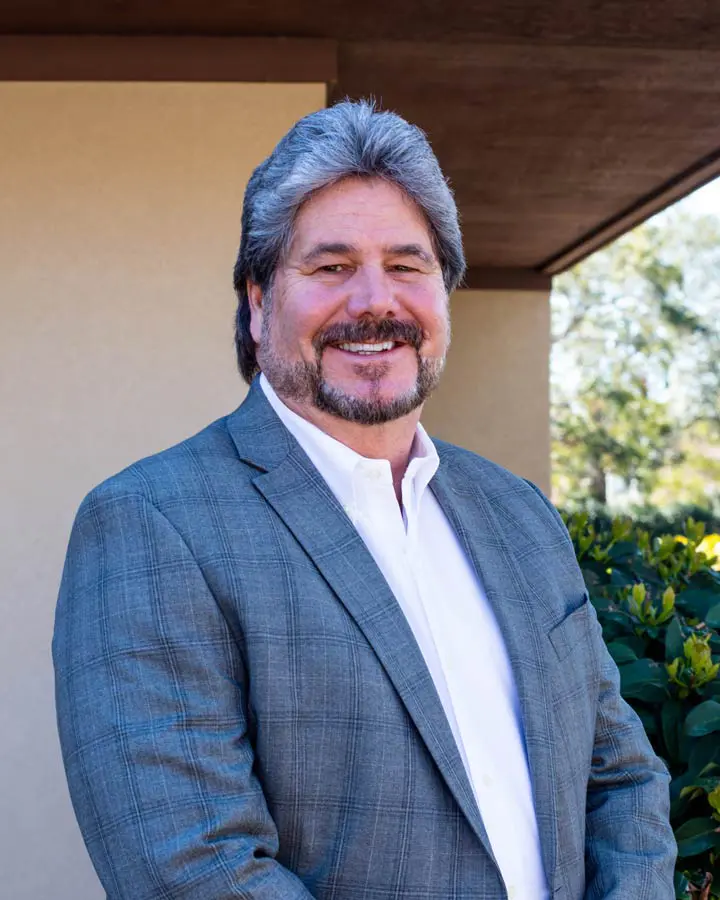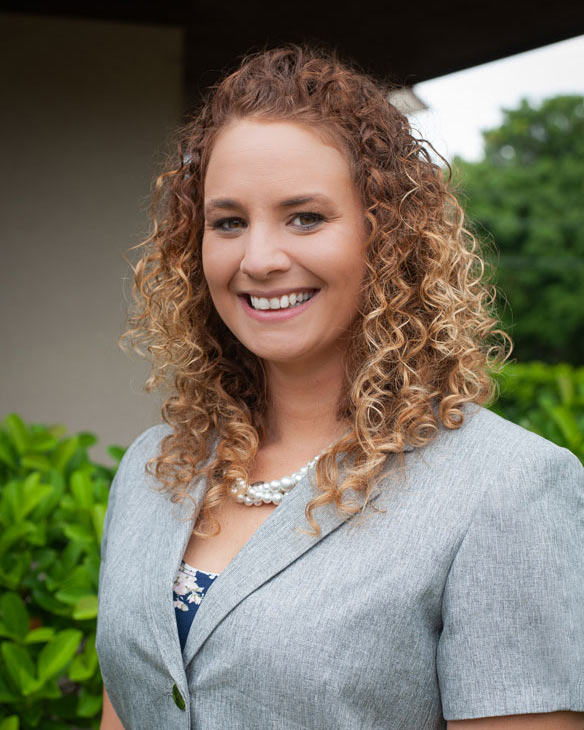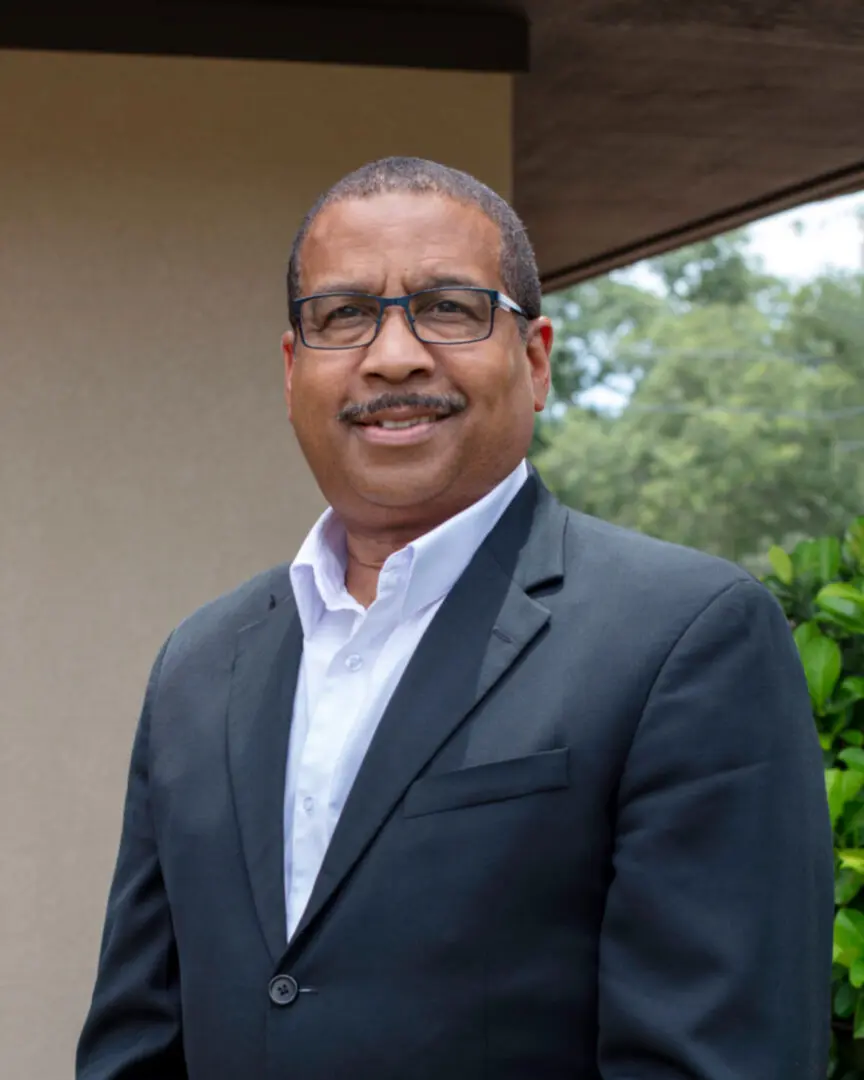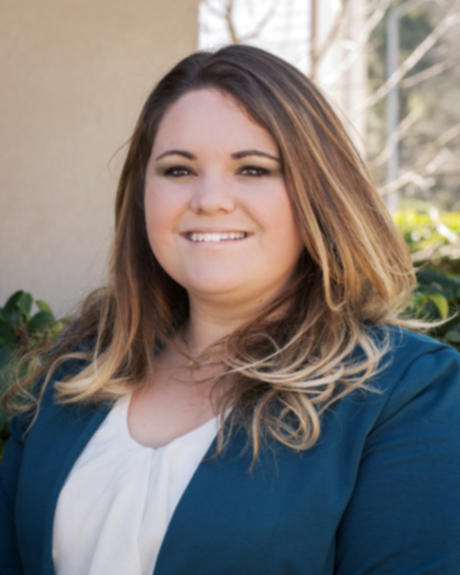 Vanessa Burleigh
Group Marketing Assistant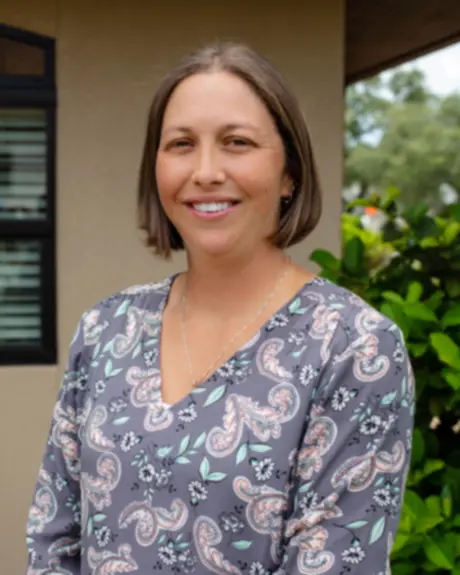 Kara Mears
Group Marketing Assistant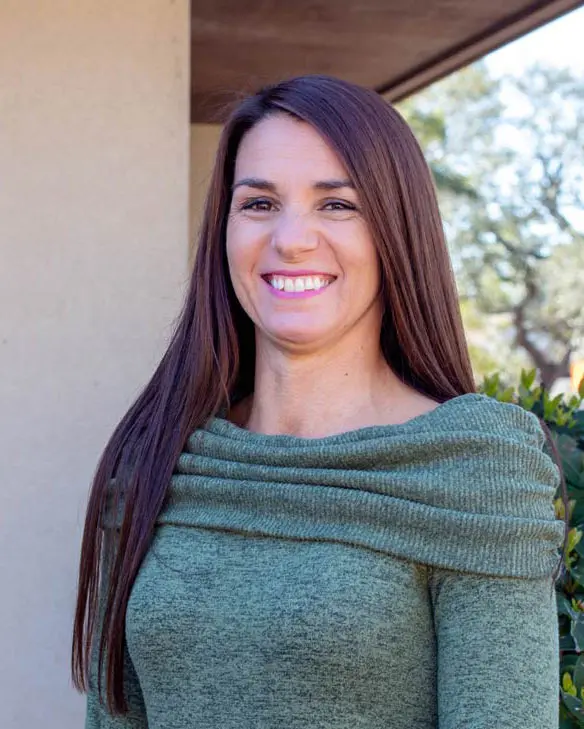 Amie Hough
Financial Marketing Assistant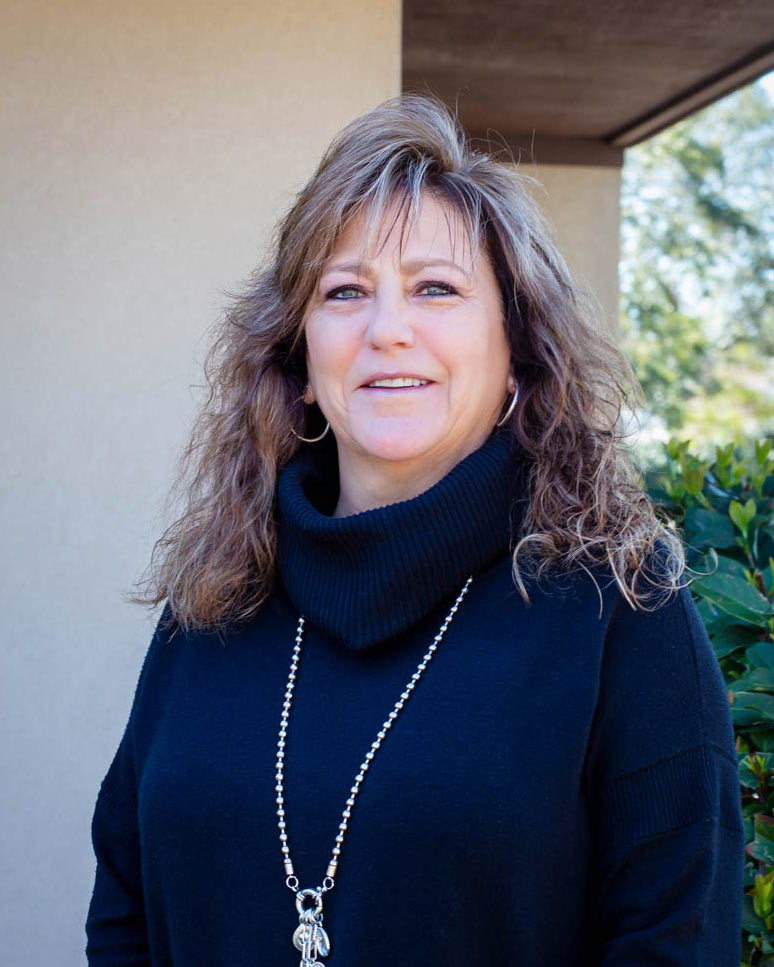 Leslie Simpson
Financial Marketing Assistant